Renewing & Reforesting Our Planet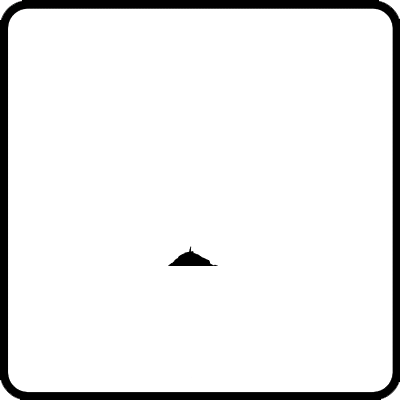 Our Partnership with One Tree Planted
We're proud to be partnered with One Tree Planted organization and support its efforts to protect and preserve our beautiful forests. Based out of Shelburne, Vermont since 2014 and established as a non-profit organization, they've managed dozens of successful tree planting projects around the globe!
The California forest fires have done a lot of damage over the past few years and we are all helping to restore greenery for people, nature, and wildlife!

Forest Academy is committed to the renewal and reforestation of our land, particularly in California, which is why every student that joins us in our courses and every shinrin-yoku candle sold, we donate a portion of proceeds to One Tree Planted.
As of March 2019, our donations have translated to 140 trees planted in Mendocino County. We are so proud of that!
Our 2019 goal is to plant 1,000 trees… let's do this!