Forest Bathing & Alchemy Crystal Sound Healing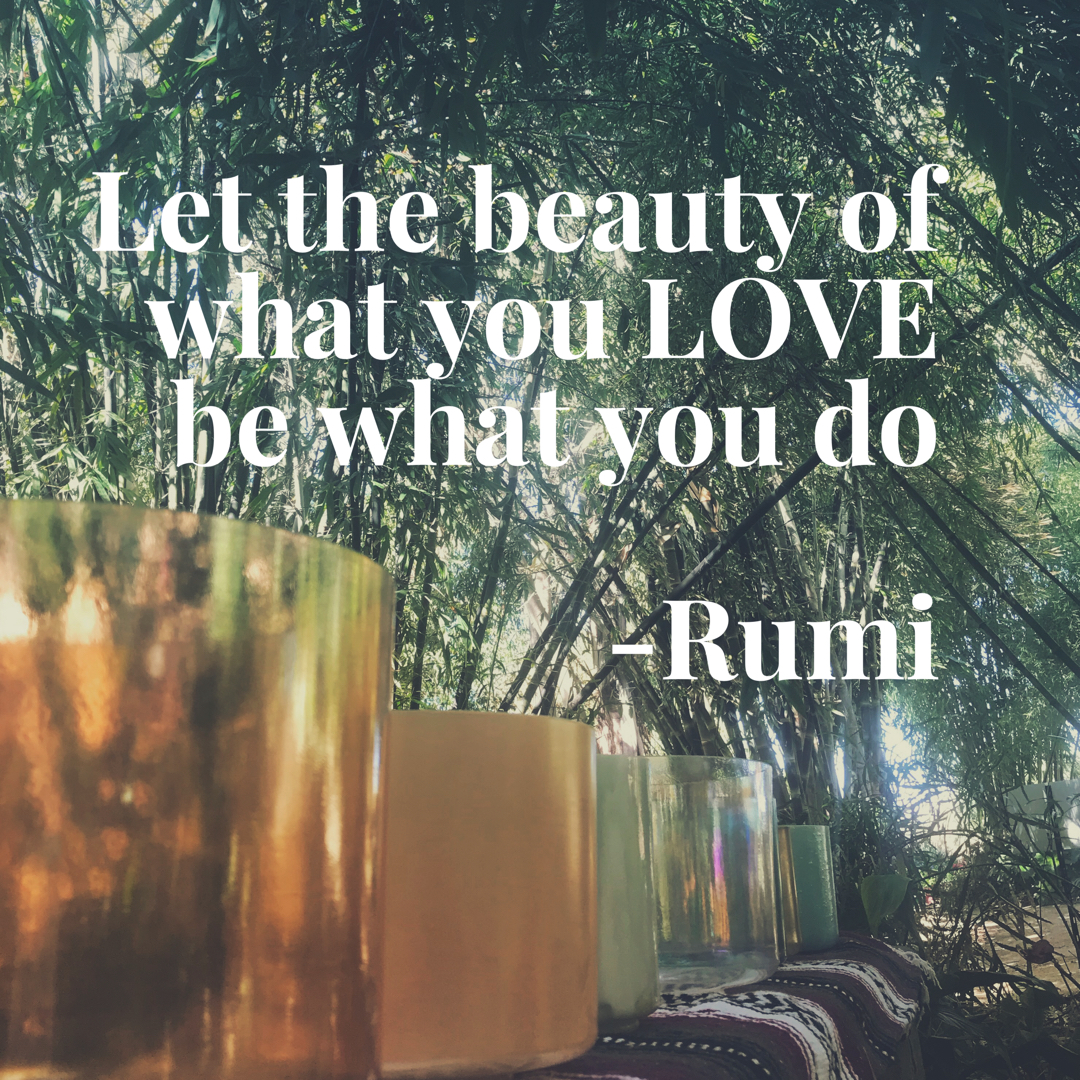 about curating a magical multi-sensory experience for our students and invite you to explore the profound vibrations of these crystal bowls complimented by the natural frequencies of our awe-inspiring forests.
During this enchanting sensory meditation, sound vibrations from the alchemy singing bowls will amplify the energy of the forests to encourage a deep sense of inner peace and love. Each crystal bowl is harmonically connected to our chakras to unlock sensations of emotional, spiritual, mental and physical healing. We begin our practice with a brief guided meditation, followed by 60 minutes of sound bliss while bathing into the earth in resting pose. We complete the journey with a native herb tea ceremony to gently soothe the soul.
Sound meditation with alchemy crystal singing bowls offer many benefits including: Energy Boost, Love Attraction, Oneness, Heart Opening, Spiritual Elevation, Presence, Connection, Transformation, Mindfulness, Clearing, Communication, Restful Sleep, Meditation, Emotional Healing, Mental Relaxation, Grounding, Stillness, Peace, Awakened Consciousness, Harmony, Playfulness, Balance, Gratitude, Freedom, Creativity, Abundance and so on.